data in ABUNDANCE
Both structured and unstructured corporate and non-corporate data is everywhere and impacts the way we need to process it to effectively make use of it. There is a lot of valuable data for which we need advanced and flexible tools to convert it into information. To be able to answer the questions that make the difference becomes ever more important for organisations. IT organisations are under great pressure to decide for the right tools that will be able to provide the right perspective given the available resources.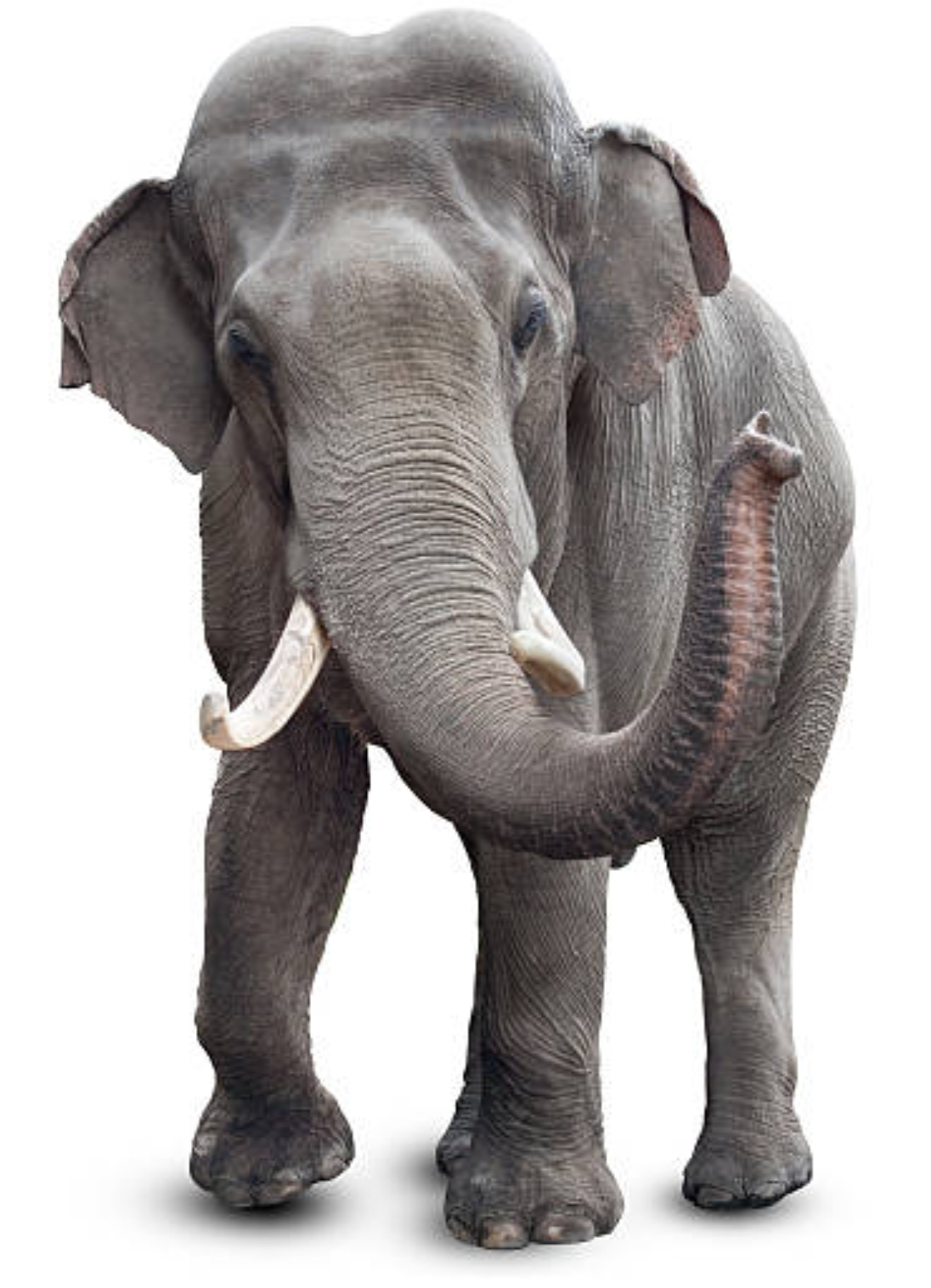 Get the right perspective by using the future proof enterprise-grade tools that allow to convert data - no matter the source - into meaningful information. We work with OpenText™ Magellan™ software as well as with open source eclipse BIRT to achieve our goals. Our experienced consultants are OpenText™ certified to ensure top quality results.
Van Rooij Consultancy is an OpenText™ Magellan™ BI & Reporting solutions provider with more than 15 years of experience in several industries. Our services include software installation, implementation, integration, migration, training, support and consultancy.
We are based in The Netherlands, but the world is our office.
Please contact us to discuss your next data project.
Highlights:
- e.Report Designer Professional
- Business Intelligence Reporting Tools
- BIRT Spreadsheet Designer
- Analytics Designer
Van Rooij Consultancy B.V.
Tel: +31(0)652478735
KvK: 54766656
BTW: NL.8514.32.153.B01